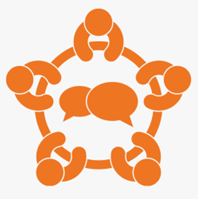 For those specializing in tax on behalf of clients or a company, the legislative developments regarding COVID-19, IRS rulings and other updates have made it seem like we're in a season that never ends. What tax changes are impacting your business and taxpaying clients?
Join this peer-to-peer discussion.
You must be a member of this group to view group details.