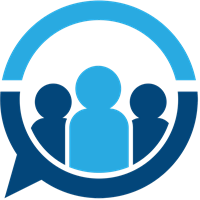 Welcome to the MICPA Connect Open Forum. This platform provides MICPA members an opportunity to easily discuss a wide range of topics, ask questions of each other and interact virtually. Do you have a burning question, thoughts about tax changes or legislation? We'd love to hear from you. You can reply to any email from the community, or post questions and responses here in the Discussions tab.
Please be sure to refer to the Connect etiquette page before posting.
EMAIL NOTIFICATIONS: Once you join the group, your default email notification will be set to "Immediate", therefore you will receive an email notification anytime someone posts. To change your notifications, click on My Account on the left and select "Email Preferences".
You must be a member of this group to view group details.